novinky ze 2 serie
31. may 2012 at 14:36 | Rocky
15. april 2012 at 17:07 | Rocky
Chcete se zeptat nakeho serialu napr.hodne stesti charlie,jessie,phinias a ferb ,farma rak a rybicky ,a nejlepsi na moznost
tady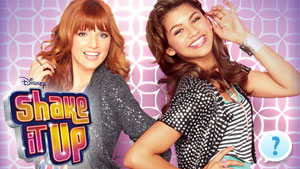 9. april 2012 at 20:49 | Rocky
Tohle video bylo natočeno hvězdami seriálů Jessie,Na parket, Austin a Ally, a Farma RAK aby upozornili svět na stále rozšiřující se kyberšikanu.Stranka na kyberšikanu
zde
14. march 2012 at 19:44 | Rocky
25. february 2012 at 22:11 | Rocky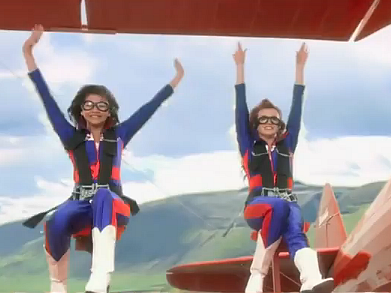 Dnes byla na disney channel druha serie na parket ja jsem ji osobne nevidela protoze jsem byla u babicky a ona nema disney tak se tesim az se to obevi na youtube nebo kdyz to budou opakovat.
25. february 2012 at 21:41 | rocky
Vite Zee mela tu pisničku Something to Dance For tak Bell ma taky meco podobneho tak tady je mala ochutnavka.
Je tam i napsane kdy vide je asi k 2 serii nebo ke 3 .

25. february 2012 at 21:36 | rocky
uplne uzasne jak jsou morske panny asi udelam stoho animaaci je to uzasne
28. january 2012 at 16:31 | rocky
Nových dílů populárního seriálu z dílny Disney Channel "Na parket" se diváci Disney Channel dočkají již v únoru. Na české mutaci Disney Channel se již začali vysílat upoutávky k pořádné porci zábavy.
Hlavní role seriálu patří Belle Thorne jako CeCe Jones a Zendayi jako Rocky Blue.
23. october 2011 at 16:30 | rocky
24. august 2011 at 13:14 | rocky
---